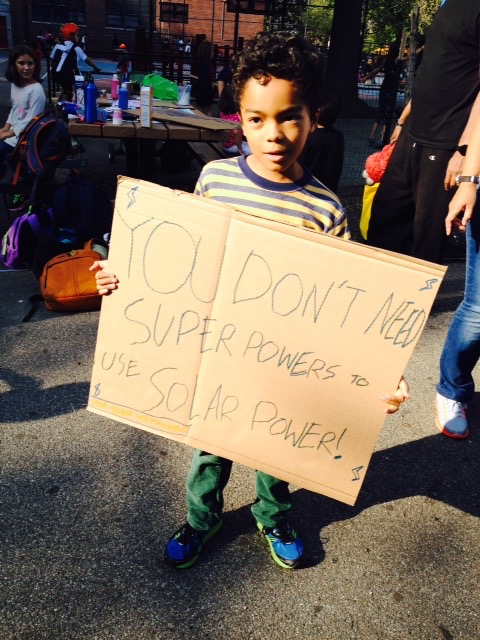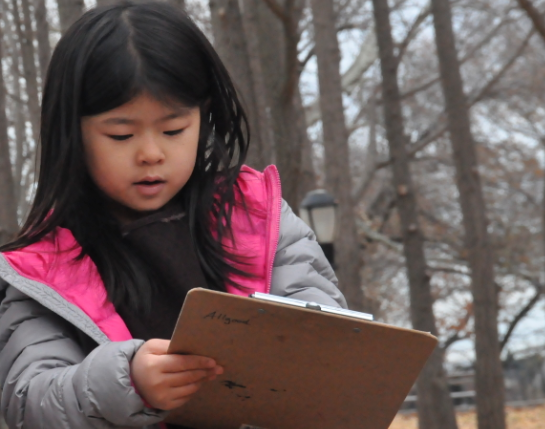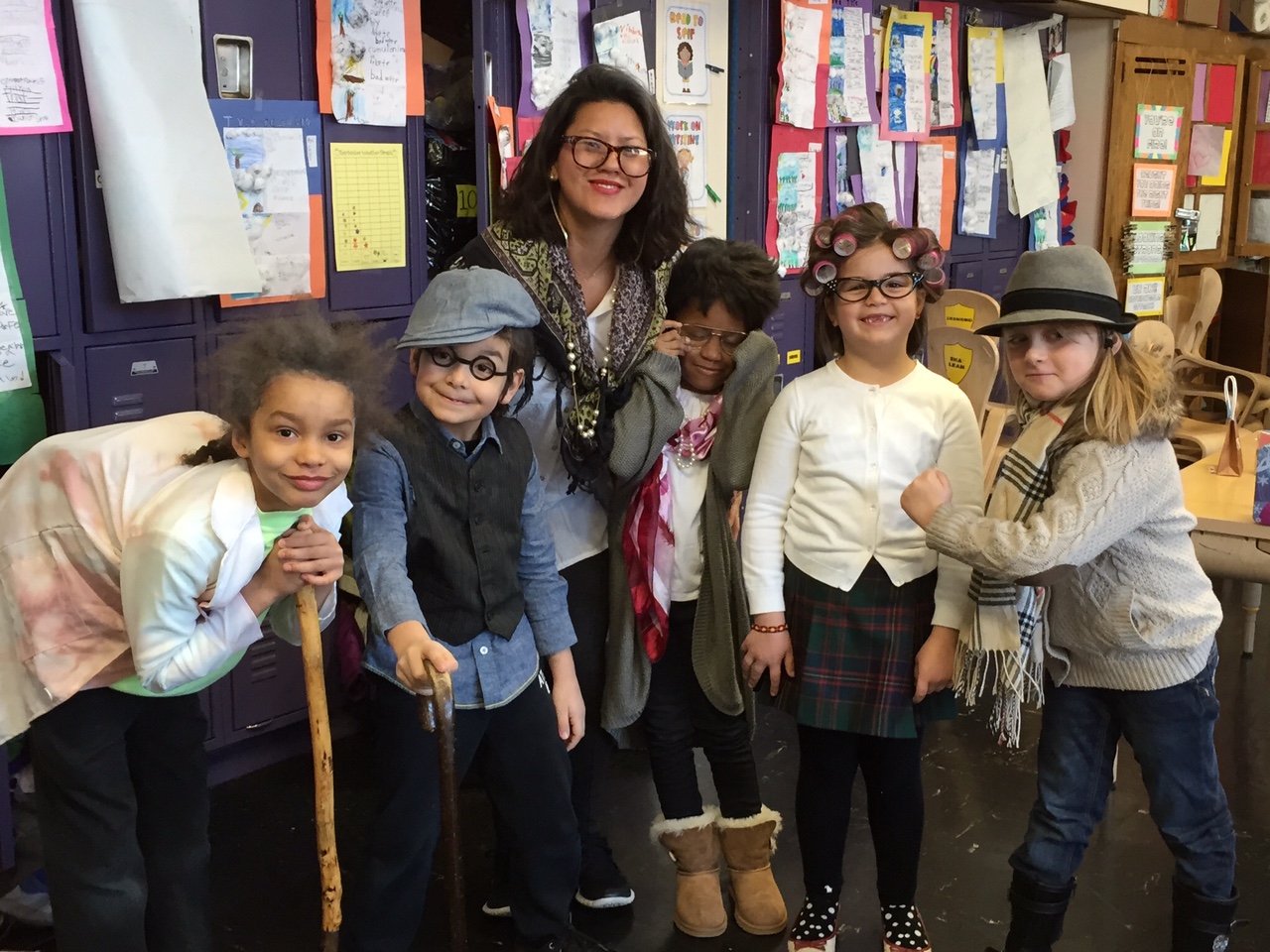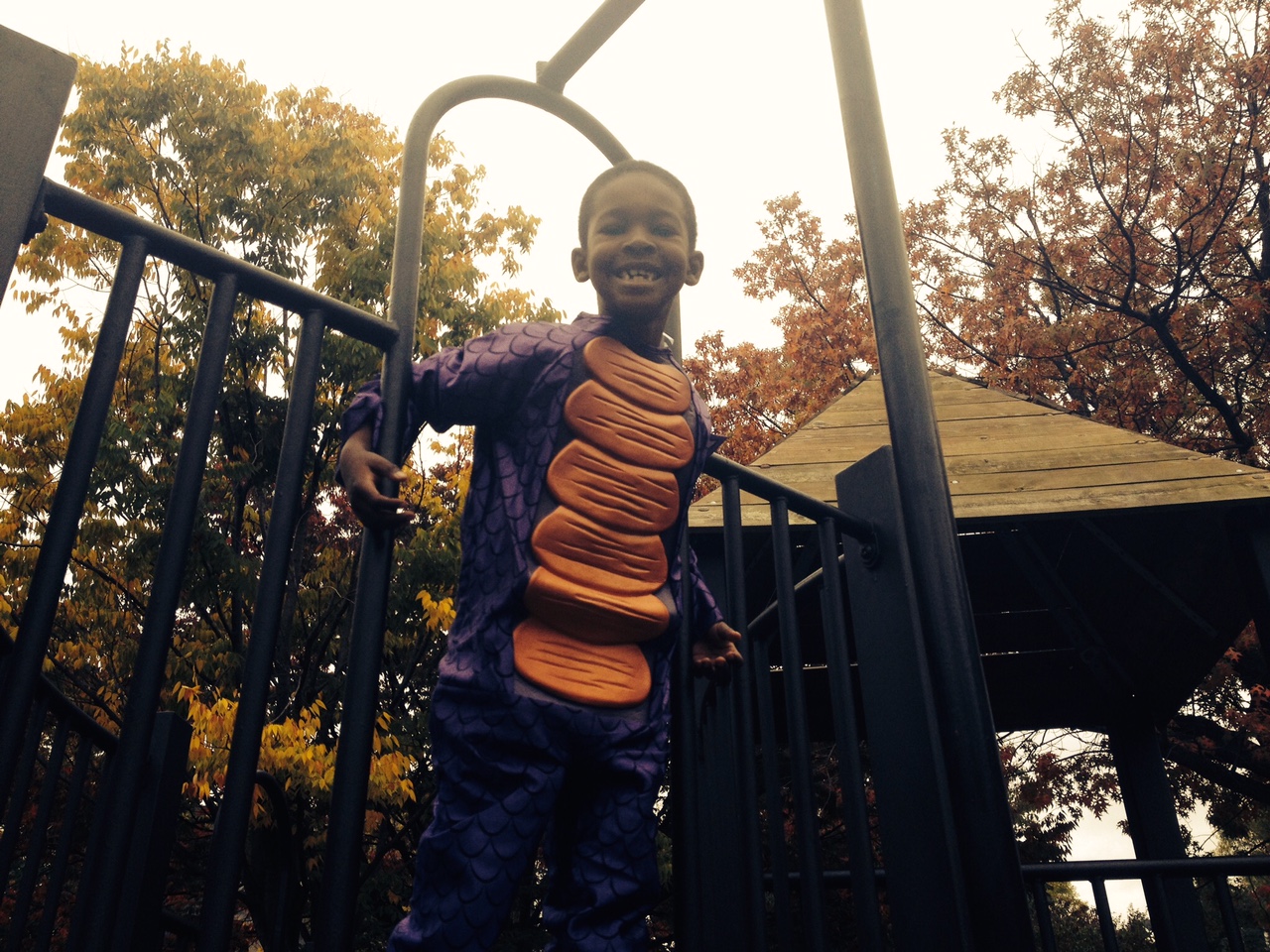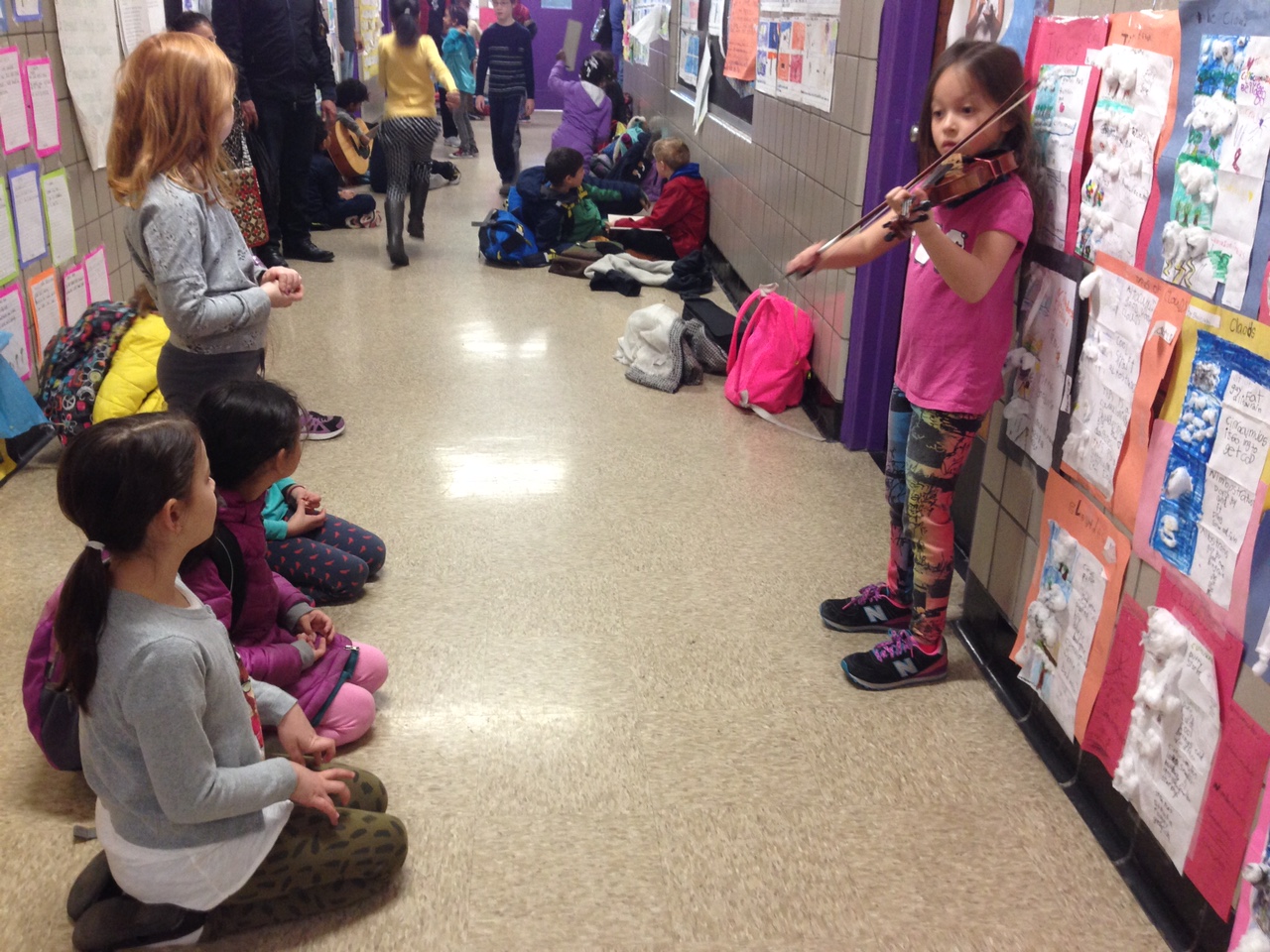 Arts Education Curriculum
The Arts & Letters lower grades art teacher is Ms. Jackson. Kindergarten, first, and second grades have art class two times per week.
Music Education Curriculum
Kindergarten, first, and second grades have music class once per week through a collaboration between Arts & Letters and the Brooklyn Music School.
Dance Partnership
This year, our school will be partnering with BAX (Brooklyn Arts Exchange) to have dance class once a week for Kindergarten and Grade 1. As a key part of this partnership, classroom teachers collaborate with BAX teaching artists to make connections between the curriculum and the dance instruction. Parents are invited for performances that showcase the students' learning twice a year.
Chess Education Curriculum
Second graders will have chess class once a week with our afterschool chess coach, who is a former Chess in the Schools instructor.
Physical Education Curriculum
All lower grades receive physical education at least once per week with Ms. Gonzalez (Coach G).